Regional Dua Favorite Links
From this site, you may explore Regional Dua Favorite Links.
Check these out!
---
Government-related Links

Bappenas

Department of Public Works

Dewan Pengembangan KTI

Central Bureau of Statistic

Department of Home Affairs
---
Foreign Counterpart Agencies

The World Bank
Asian Development Bank
Japan International Cooperation Agency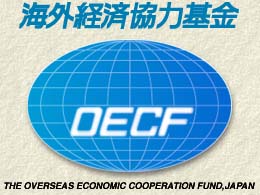 Overseas Economic Cooperation Fund

United Nations Development Program

United States Agency for International Development (USAID)

United Nations Centre for Regional Development

Deutsche Gesellschaft fuer Technische Zusammenarbeit (GTZ)
---
INTERNET PROVIDERS

D-Net

Idola-Net

Rad-Net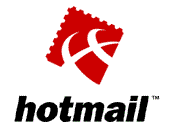 Hotmail

Rocketmail

Bayside

Geocities
---

go home!